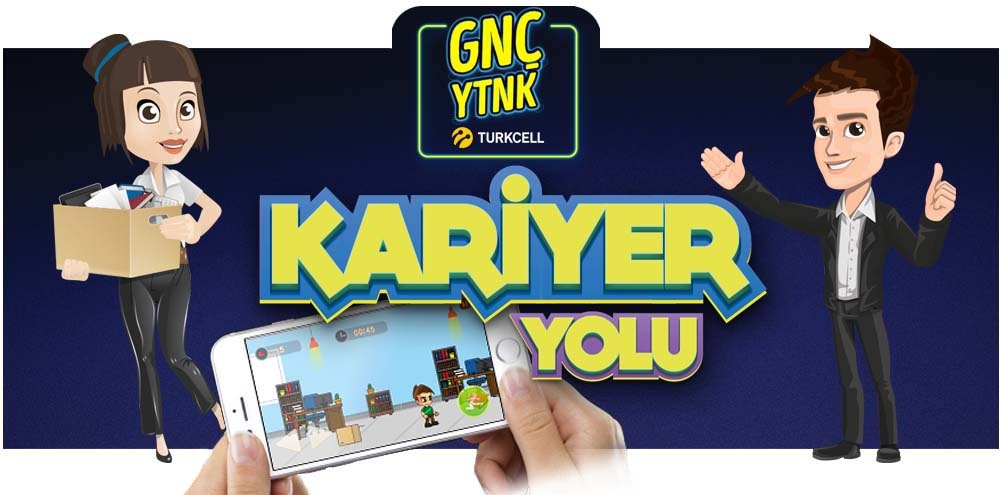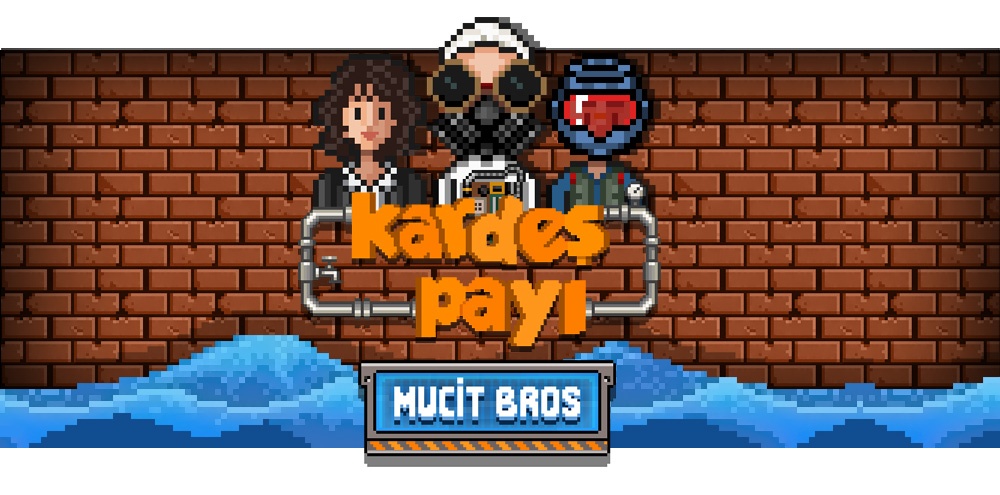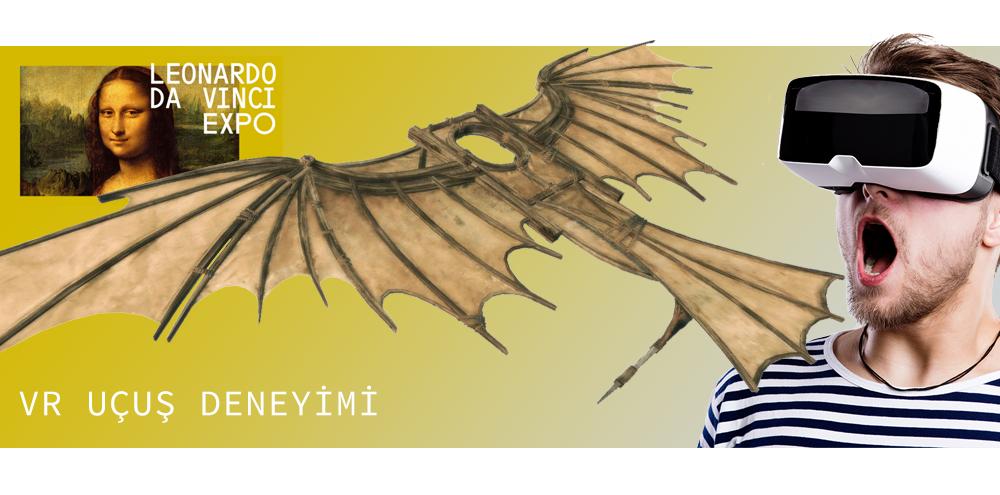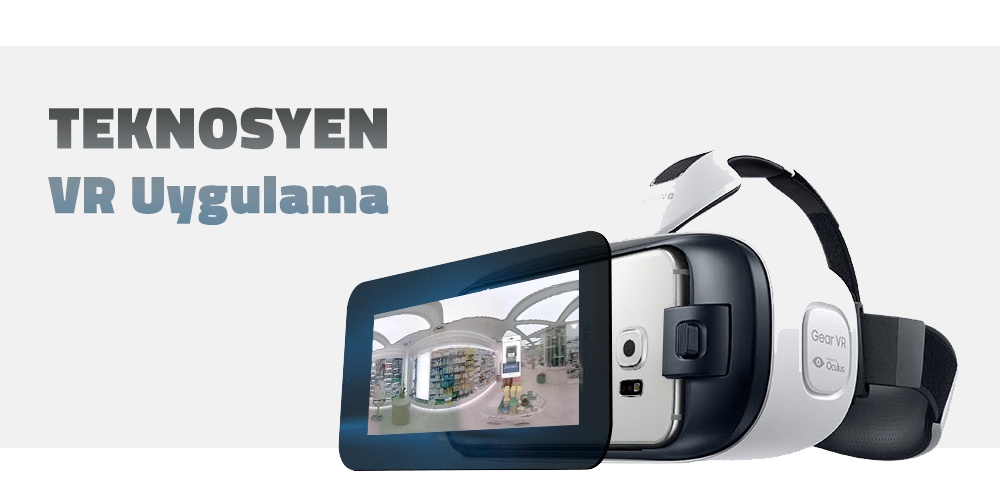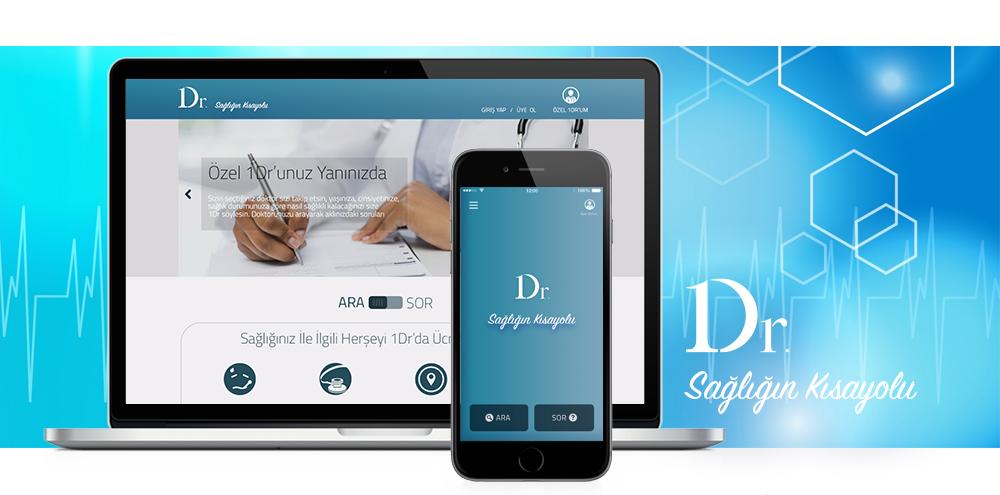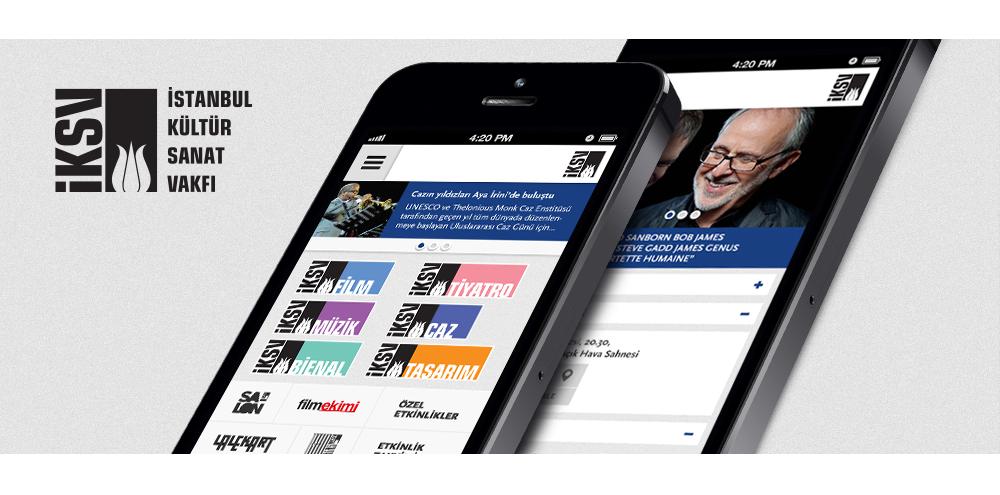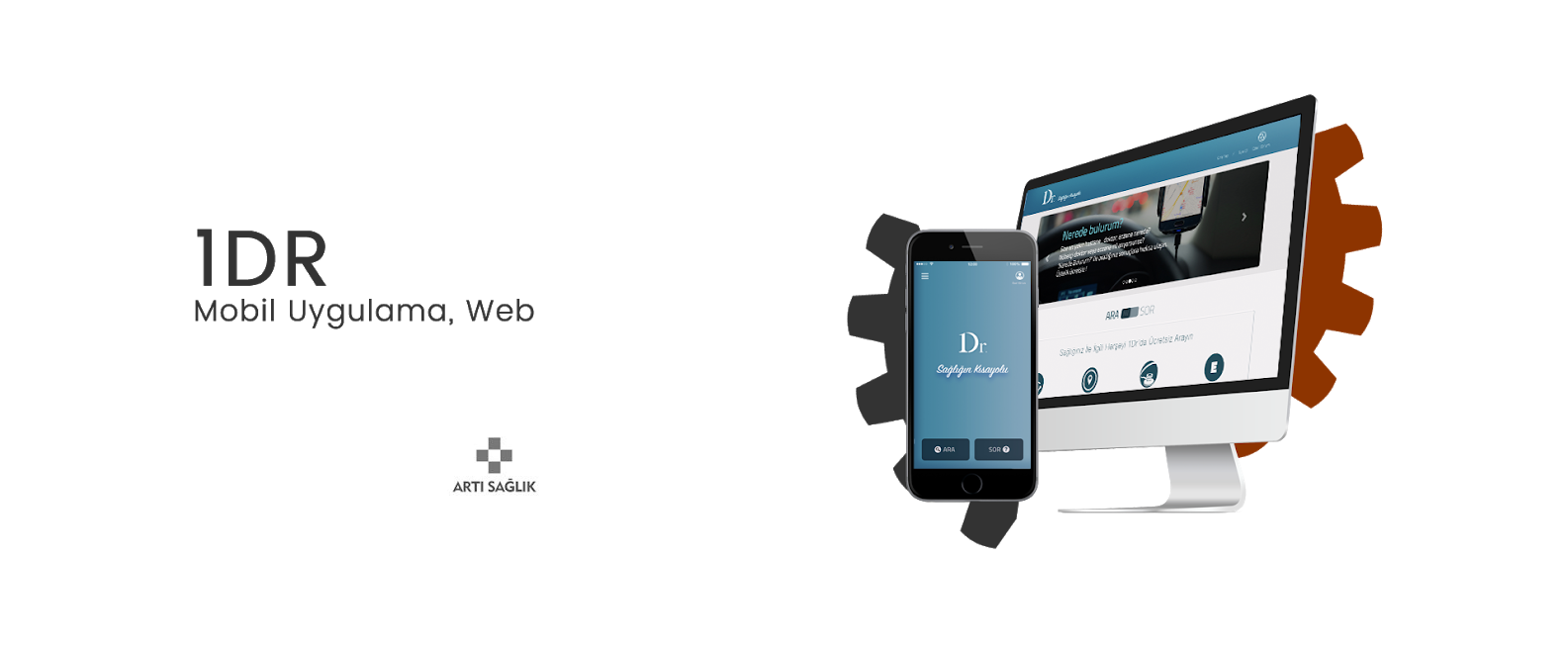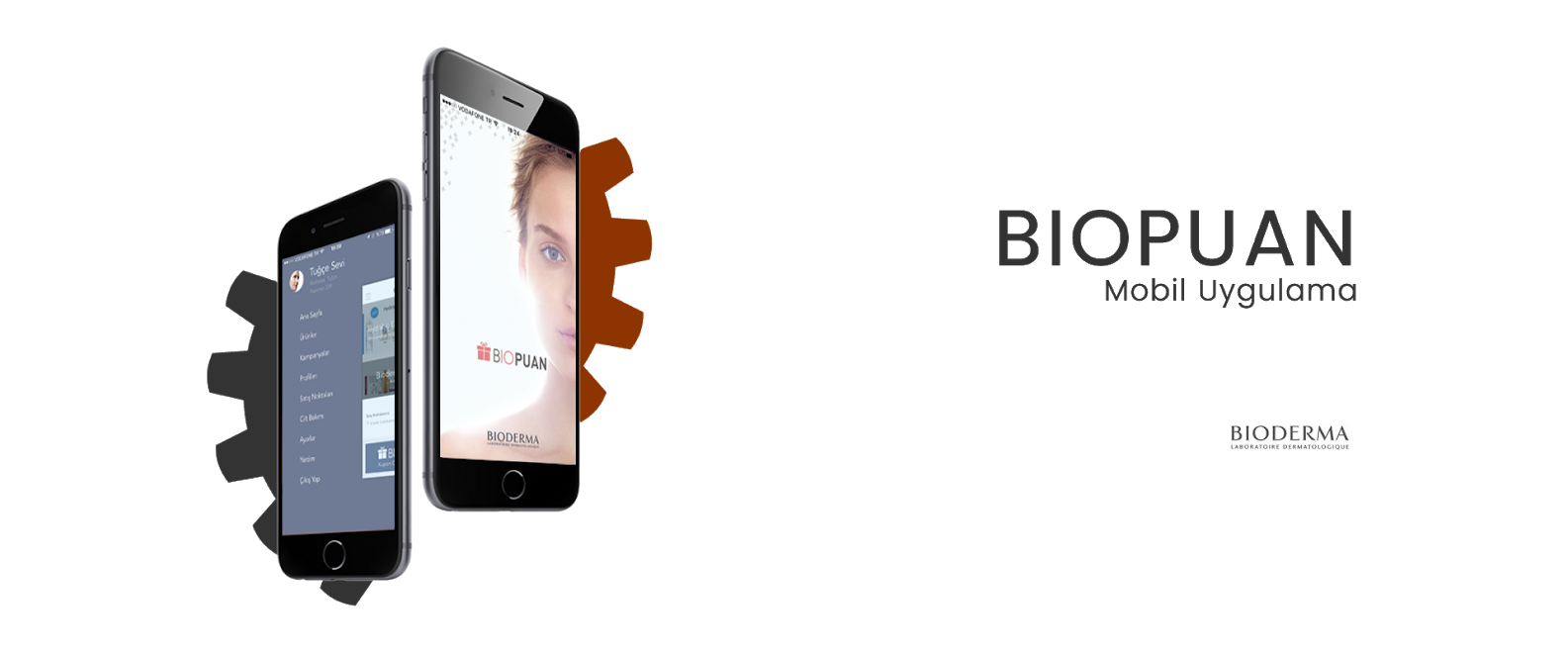 We create and invest in technology initiatives that look ahead.
We provide infrastructure and business development support for creative digital projects.
We produce unique digital content.
We are Cohous!
Let's Talk
If you are interested in the digital world and if what we do excites you, contact us.
FARMAVR
FARMAVR is Turkey's first and only educational practice, including simulations for "pharmacy students", "pharmacists" and "pharmaceutical sector professionals" and prepared using virtual reality technology.
Thanks to training programs developed in partnership with the training solution partner Universities, FARMAVR aims to provide a new perspective and depth to the sector. By the end of 2018, became the most widely used pharmaceutical education program in Turkey. In 2021, will start its activities in Europe and Asia.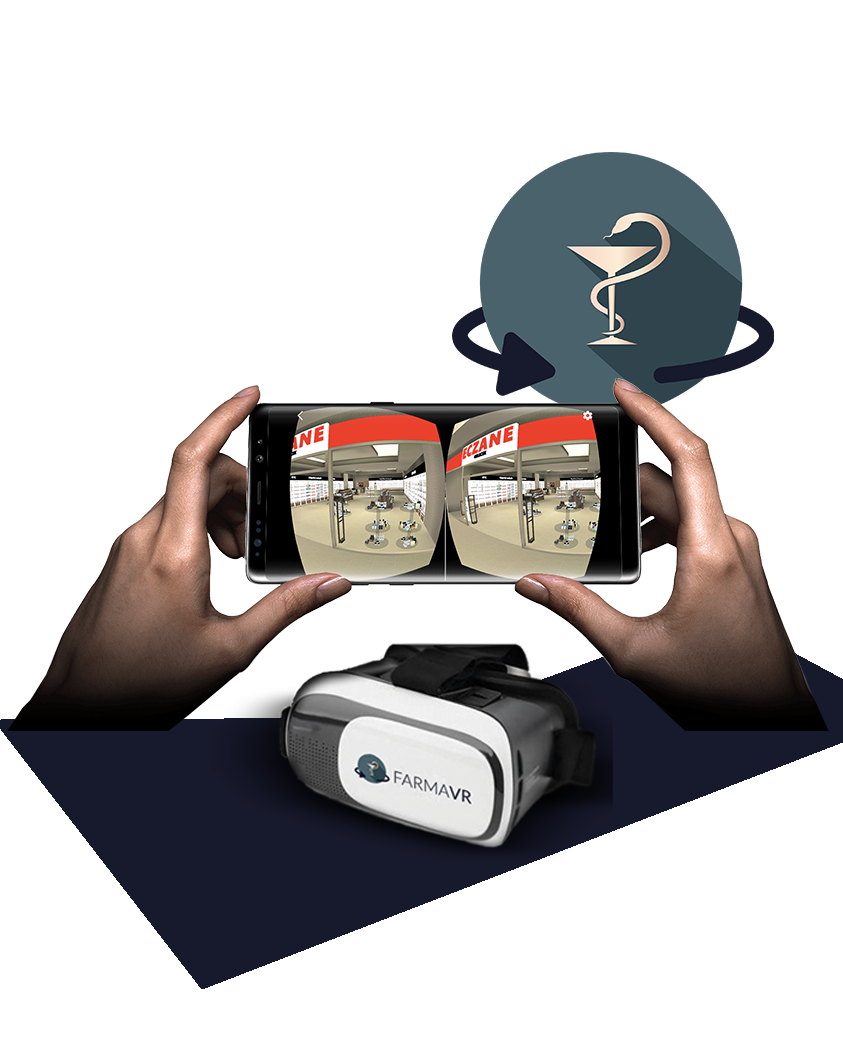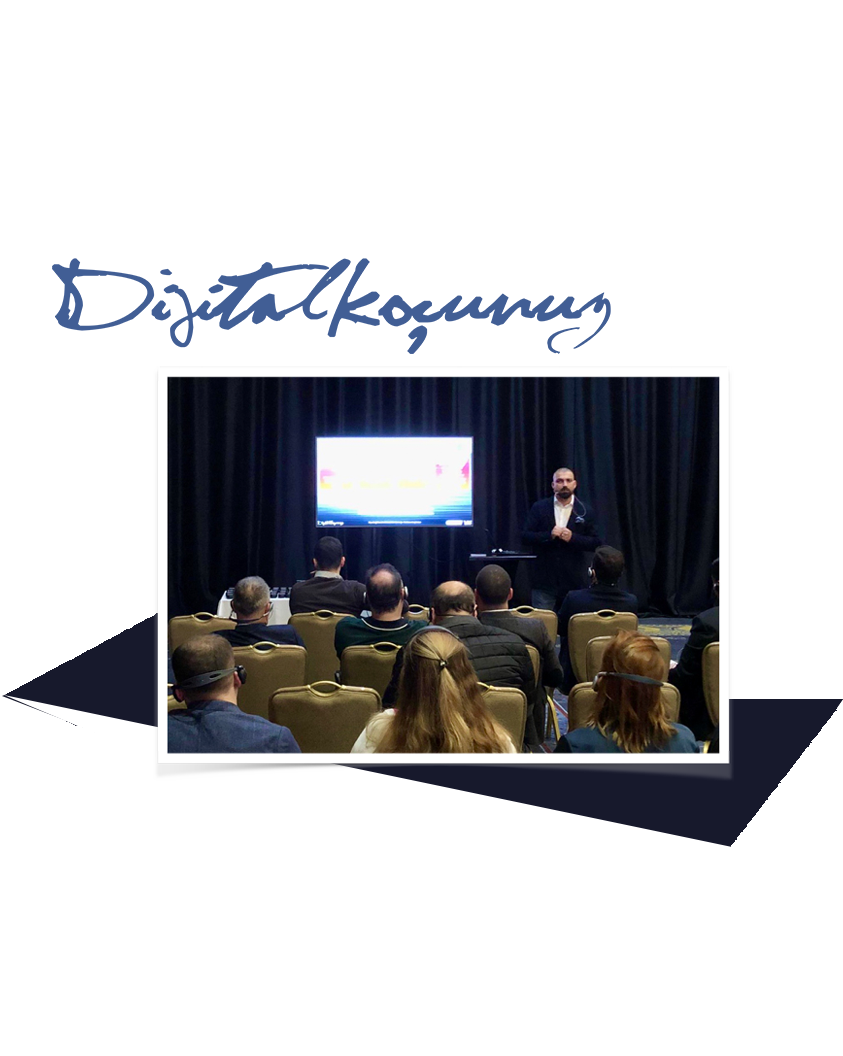 DiJiTAL KOÇUNUZ
Dijital Koçunuz brings you the awareness you need by blending the information of the digital world with experience and contributes to your digital transformation. Thanks to one-on-one coaching activities, you will now be a part of the digital world and enjoy taking meaningful steps in this world.
Thanks For Creating With Us